DISCOVER
scientific solutions to grow your business
SCIENTIFIC SOLUTIONS
TO GROW YOUR BUSINESS
business solutions through applied science
front line work at the bench and desk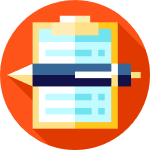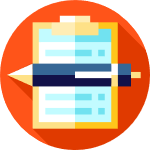 We offer our expertise in Product Development and Discovery, and specialize in services to small businesses. We may provide technical and scientific writings leading to reports, publications and manuals.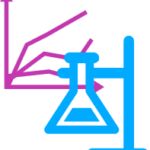 Our specialized work in the laboratory includes analysis and purification of natural products, pharmaceuticals, fermentation products and other products leading to product discovery and development. Laboratory maintenance is another of our specialties. Our work includes all aspects of data entry and analysis.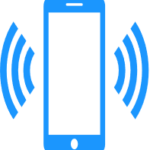 We would love to discuss how we may help further your business goals. We want to help you grow your business. Call to informally talk about your work and ours. Our goal is the growth of your business through the application of science. E-mail, leave a message or just give us a call.
We apply science and technology to the growth of business.